How to take a GetIQ Test online?
You have 60 minutes in order to take this IQ Test! During this time, you will be asked to answer 30 questions. Each question has six possible answers. Simply click on the chosen answer to select it. The questions will get more complicated as the IQ test goes on, try not to waste too much time on a question.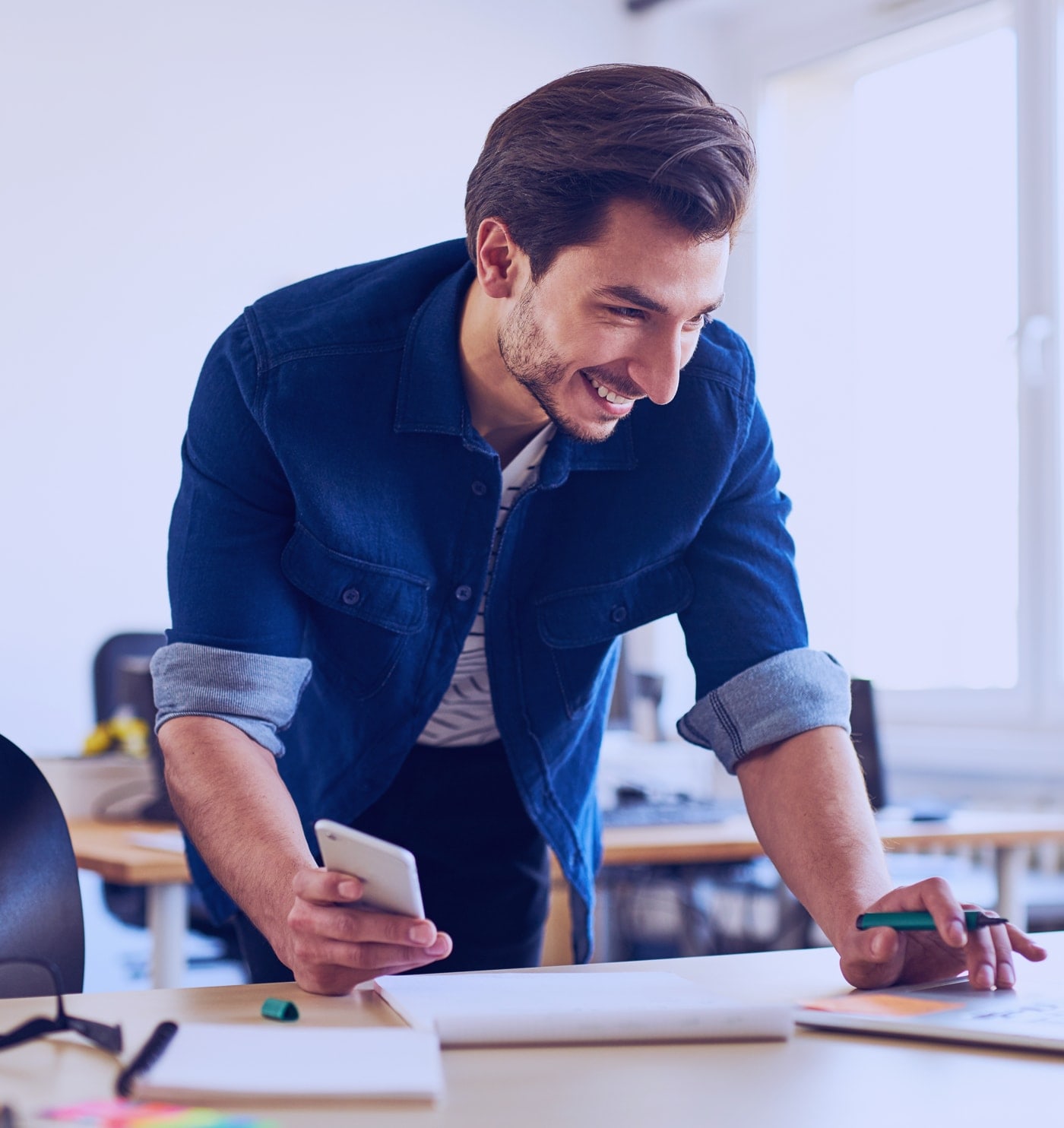 Why should you take the intelligence test?
Reliable
This IQ test is used by psychologists for more than 60 years in more than 100 countries. Professionals trust it. Numerous works and scientific publications dedicated to this kind of IQ test have been published.
Culture Fair
There are no letters, no numbers, only logical sequences expressed through geometric symbols. This allows the testing of candidates from different cultural backgrounds in an equal manner, which mainly explains the popularity of this IQ test.
Universal
The results of this IQ test are valid for young children from the age of 6 up to the elderly. The obtained IQ score is automatically weighted according to the age during the normalization phase.
Transparent
The method of calculation is recognized and explained in detail. The score is converted following international standards and correlated with a percentile range based on Wechsler's scale (standard deviation of 15).
Practical
Most candidates complete the test in less than 40 minutes. Quickest candidates in 10 minutes. The IQ is automatically scored and immediately displayed at the end of the test.
"I really like how quick and easy access the test is and it is very affordable! Very much worth the money."

Douglas Soto

New York - United States

"Great and accurate test. Quick results and overall a good experience."

Shannon Smith

Toronto - Canada

"Hi, enjoyed the text, it was fun. It is also enjoyable to learn about one's self."

Mathew Ruiz

Boston - United States

"This was informative, and a quick test. Overall, a helpful experience!"

"I honestly thought the questions were pretty easy but then I got a lower score than I usually do with regular IQ tests."

Keira Buckmaster

Sydney - Australia

"The process was very quick, easy and fast. I got my results in seconds."

Enrique Dunn

London - England

"Good service, very simple and well laid out. I will recommend this website."

Caleb Ramos

Barcelona - Spain

"Definitely an eye opening experience towards what qualities really define 'intelligence'."

Andrée Allaire

Paris - France
What is IQ?

IQ is a measure of different components of intelligence as measured on a standardized test so arranged that exactly half of the people taking it scores 100 (the 50th percentile). When the test is given to a large number of people the distribution of scores resembles a bell curve, with intellectually gifted people falling on the curve's right side and their less fortunate counterparts on the left. By tradition, scores of 140 or better indicate genius, whereas those under 90 suggest impaired mentation. The arguable view of Herrnstein and Murray is that scores to the far left of the median are the human equivalent of sawdust; those to the far right, stardust.
Test Your Intelligence
Our test lets anyone easily take the world's most popular intelligence test! Developed by PhDs our intelligence test reflects the most scientifically accurate score.
Companies trust getiq.net